Procurement 4.0 Platform
an Automation + Intelligence Procurement 4.0 Platform to achieve Procurement Modernization with fusion of advances in AI, RPA, IoT and Big Data Procurement.
What is your eprocurement project objective?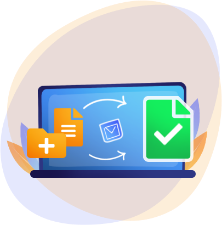 Digitation
The conversion of products to digital format and the concomitant inventions that ensue (DATA)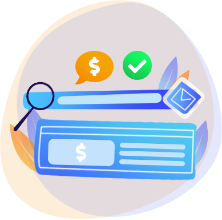 Digitalization
The innovation of procurement processes that exploit digital opportunities (PROCESS)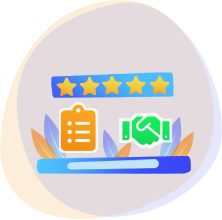 Digital Transformation
The systems-level restructuring of business model through digital diffusion for Procurement Modernization (BUSINESS)
Customer's Stories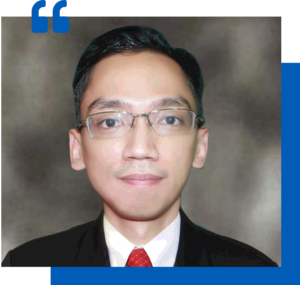 IProc application implementation is part of WIKA's strategy in carrying out the Procurement 4.0 concept. The implementation of the iProc application makes the procurement process faster 62%, savings of 273 billion over 3 years and increases the productivity of the procurement organization (lean organization) in managing procurement and contracts valued at Rp. 6.4 Trillion with only 14 personnel.
GILANG RAMADHAN, S.T., MBA., CPSLOG., CRMO
Expert Associate SCM, BSM, PMO Holding Infrastructure, PMO Subholding Infrastructure - PT Wijaya Karya (Persero) Tbk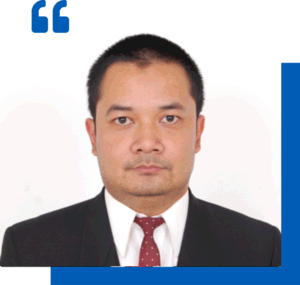 The implementation of the iProc application in Ancol has been transformed from simple basic features since 2014 gradually being developed to an electronic contract. During 2019 there were more than 2,000 procurement packages and received efficiencies of more than 12%.
Eddy Prastiyo
Vice President of Procurement - PT. Pembangunan Jaya Ancol (Persero) Tbk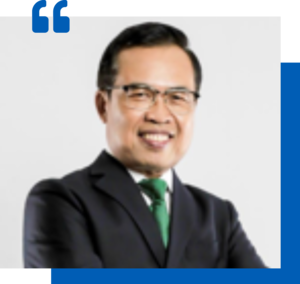 PT. Bukit Asam gets an efficiency of more than 700 billion IDR only in the first year of the implementation of the iProc application because of the transparency of procurement information and makes it easier for vendors to follow the procurement process at PT. Bukit Asam. IProc application at PT. Semen Baturaja has been integrated with ERP (SAP) and has a comprehensive vendor assessment feature.
M. Jamil
Director of Commerce - PT. Bukit Asam (Persero) Tbk Director of Finance - PT. Semen Baturaja (Persero) Tbk
Number Will Tell
Transaction / Year
260.000+
Procurement Points
2.000+
Saving Values / Year
2.050 Miliar+
PO Values / Year
12.300 Miliar+
The Appreciation
BUMN Award 2009, Indonesia
International APICTA 2010 Awards, Malaysia
More Values from iProc solution

Improve goods & services cost at enterprise level
Leverage procurement roles to strategic function
Infrastructure for Procurement digitalization
Platform for procurement debottlenecking
A GRC (Governance, Risk Management & Compliance) for Corporate
Solution
iProc is a PROCUREMENT 4.0 Platform to assist Procurement & SCM department in managing procurement, contract, vendor, inventory and asset management. Combination of iProc and pengadaan.com platform will unleash the power of digital in procurement and help the companies to rise DIGITAL TRANSFORMATION initiatives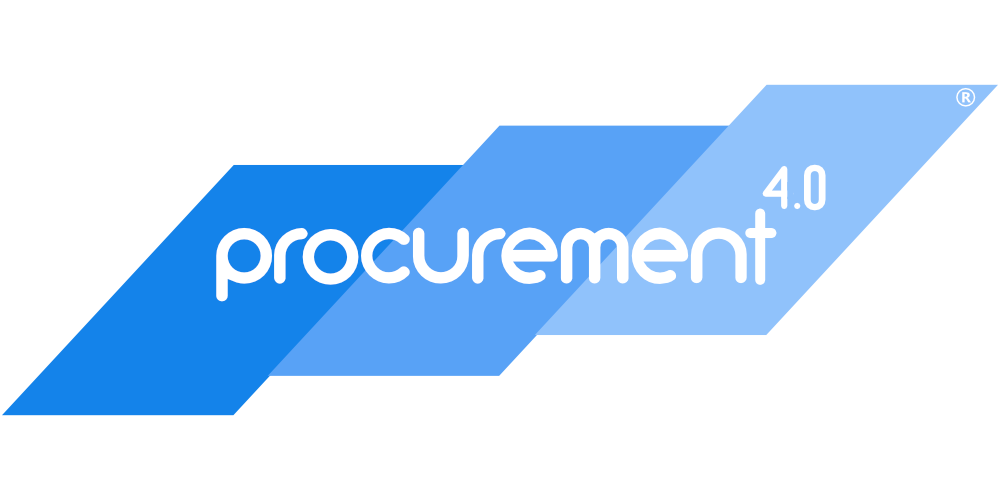 Technology
Robotic Process Automation(RPA)
Pre-AI
Automation vendor registration & Verification
Contract Drafting
Automate business processes with efficiency goals. With the RPA the procurement process becomes faster with predetermined rules, so that buyers can have more time for more strategic work.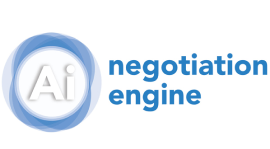 Artificial Intelligence(AI)
Machine Learning (ML)
Strategic Procurement Categorization Basen on Algorithm of Pareto Principle and Likert scale
Negotiation basen on vendor Preferences and algorithm of Market price
Chatbot Algorithm
Natural Language Processing (NLP)
Artificial intelligence that can help companies to process complex procurement becomes more effective and efficient with the help of a smart algorithm based on Machine Learning. AI can be implemented using Procurement 4.0-based applications with functions ranging from spend analysis, contract management including strategic sourcing.
Persembahan Untuk Negeri


Reducing poverty through economic growth by modernizing procurement (2013 - 2018) - MCC, Washington, USA
Assistance, training, and development of national procurement organizations in 40 + 60 Procurement Service Units


Procurement Information System for COVID-19 (SIRAT)
IAPI, Task Force to accelerate the handling of Covid-19 BNPB and LKPP
Development and Management CIVD (Centralize Integrated Vendor Database) in 2020 - 2026
CIVD is vendor network platform for 50+ Oil & Gas company in Indonesia with 20.000+ vendors and supervised by SKK MIGAS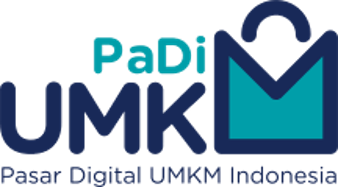 PADI UMKM
PADI UMKM is a Digital Market Platform to assist UMKM's in following the procurement process in 100+ BUMNs